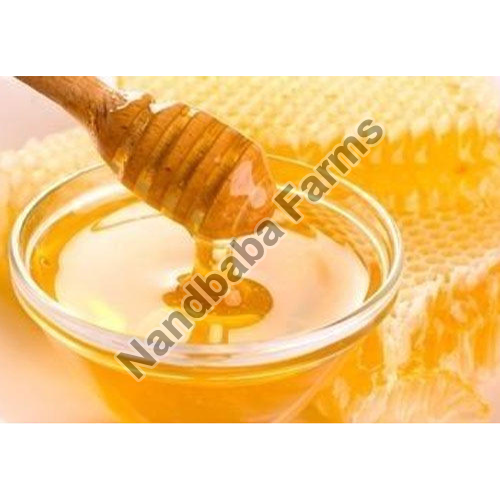 Many people think that raw honey is beneficial to our health. But we need to address the truth whether it is healthful or not.


Honey is a sweet syrup liquid, and it is naturally produced by honeybees. It is a natural medicine from flowers. They store it in their beehive for using it as food & nutrients. Raw honey has naturally occurred in beehives while Processed Honeyundergoes various steps before parceling in bottles.


Here, we will see some differences between raw & regular honey with health benefits, processing, possible risks, and uses.


Natural Honey Vs Processed Honey:
We consume honey as a medicine and get rid of the ailments like cough & cold. It has been in use over the eight millenniums.
Originally, raw honey was in use, but now mostly we use processed or pasteurized honey. It undergoes an intense heating procedure. It will have added sugars or jaggeries as well.


Natural Honey:
It is directly available in honeycomb. The beekeeper would filter the honey from beeswax, pollen, small debris, and dead bees. It is not processed, honey.


While raw honey is being consumed by many people with safety, it is not safe to eat. Hence, we mostly rely on Processed Honeyfor its superior health benefits.


Processed Honey:
Pasteurized or processed honey is very smooth and clear. It is not as opaque or cloudy as natural honey. The process of pasteurization improves honey's shelf life, appearance, and kills bacteria & yeast cells. It has better taste as well.


But still, the processing will remove some sort of nutrients and antioxidants from natural honey.


Differences Between Them:
Raw honey appears to be cloudy due to some debris in the honeycomb. It has a deep texture and colour as compared with regular honey. The colour may differ according to the pollination of different types of flowers from the bees.
Some small research suggests that raw honey is more nutritious than regular honey. But we rely upon filtered honey for regular use.


Benefits:
Raw honey has a variety of ingredients that will offer extra benefits as well.
It has specific natural components. While other processes or pasteurization may reduce some elements, we are used to it.


Those removed elements are:
• Bee pollen that has anti-inflammatory and antioxidant properties
• Bee propolis, the glue to attach the hives
• Certain vitamins &various types of minerals
• Amino acids
• Enzymes
• Antioxidants


There is a lack of comparison and research between regular and raw honey. We can understand that we only get only partial health benefits of raw honey from it. But still, it is safe and approved by the food & safety department in India.


The processing of honey may destroy the natural properties of raw honey and it is exposed to higher temperatures.


A brief study will tell us more about the natural & powerful properties of raw honey. It can fight infections and health deep wounds as well.
For intensive research and study about regular honey, take a dip in info from the Processed Honey Manufacturers.